5 Things That MUST be Photographed On Your Wedding Day by Chris Humphrey
as featured in www.AllFreeDIYWeddings.com

Every photographer gets the groom's reaction to the bride,
but what about the bride first seeing him?
We're all familiar with the handy shot list that every bridal magazine has been reprinting for us for the last forty years. That can be useful, but to truly capture the magic of a wedding day, your photographer must get these:
• The Details

See more from this spectacular wedding!
A wedding is a big day made up of a lot of little things. On the day after the wedding, those things are all gone, so if they're important enough to be a part of your wedding, they're important enough for a photo.
• Family Having Fun
Sure, the group photos are fun, but I'm talking about real, spontaneous moments of fun. Get grandma cutting a rug with her son or grandson. Grab mom and dad laughing with siblings or good friends. I know the bride and groom are important, but a wedding is about families coming together. If you can tell that story with photos, you'll have something really special to share.
• Casual Groups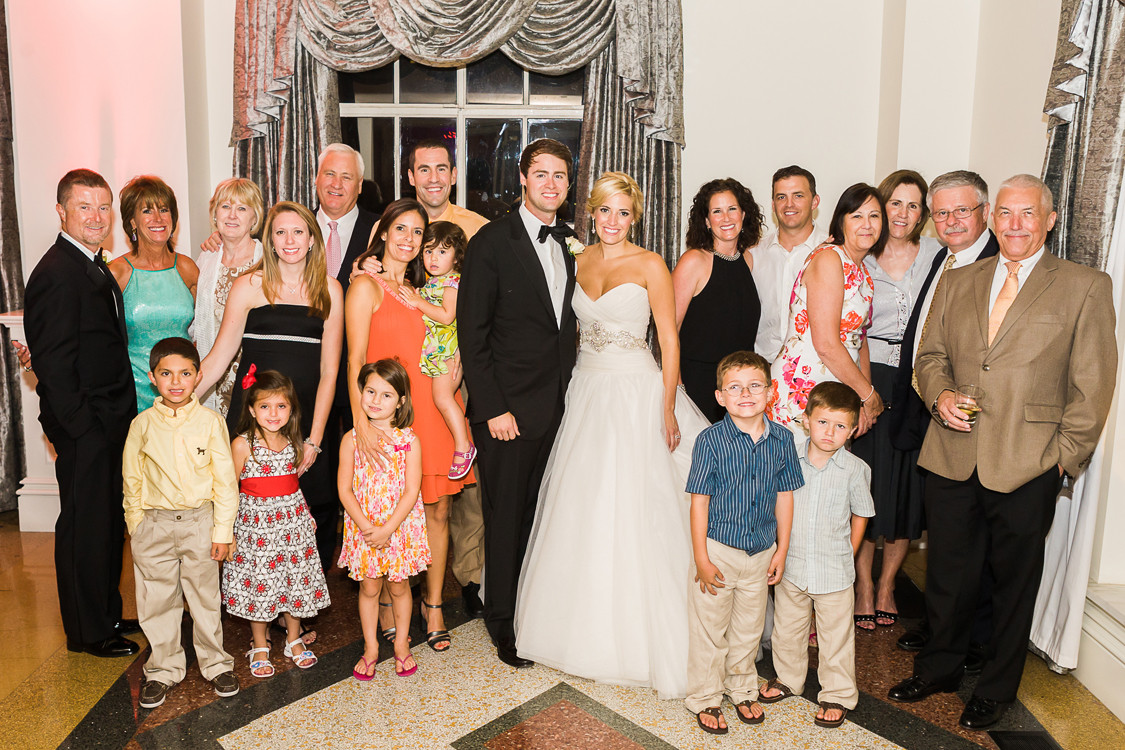 Grouping a few friends at the reception is easy, but how about all the cousins or even the entire extended family? It sounds challenging, but if you work together, you should be able to knock this baby out in a few minutes. Here's my foolproof formula: Appoint a family organizer. I prefer an aunt or uncle (you know, the bossy one) to gather everyone EXCEPT the bride and groom at a designated spot. Once everyone (except the B&G) is present, the photographer can group everyone together and then go grab the newlyweds, pop them into the assembled group, click, click and everyone is happy – especially the couple who didn't have to spend time away from the party for more family photos.
• Expressions
This is a big one for me because it's about timing and anticipation – like a sporting event. Capturing the laughter, the tears, the subtle looks and and the raw emotion of a wedding is what wedding photography is all about. Take that away and all you have are the team photos. You need the game!
• The Story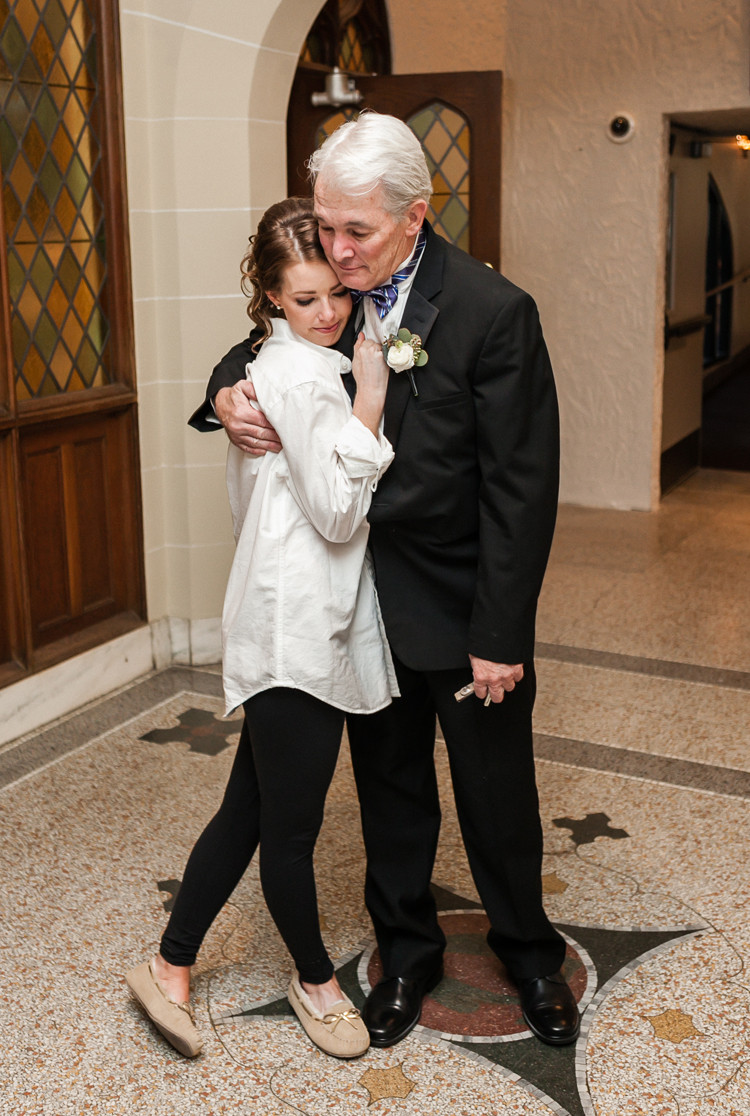 THIS is the game! When you go back and look at your wedding photos two months, two years, even two decades later, you want to feel the emotion of the day through your photos. This means the little moments in between the big ones. The real moments behind the scenes. These are the triggers that cause people to say, "I remember that!" and actually feel the same things they felt that day.
I think every photographer wants to hear ideas from their couples, but few really want "the big list" of must-have shots (especially the ones from the magazine). Don't be afraid to ask tough questions when choosing your photographer, and you should feel comfortable talking to them as much as you'd like before the wedding, BUT on the wedding day, let them do what they do best and you focus on having fun and enjoying your day as much as humanly possible.
Read more at http://www.allfreediyweddings.com/Wedding-Advice-and-Planning/Things-That-MUST-be-Photographed-On-Your-Wedding-Day-from-Chris-Humphrey-Photography#sZu60Ipg2WixFu64.99